Welded connecting elements for light lines
Ready-made welded connecting elements are manufactured to make the installation process of light lines with different configurations easier and faster for installer.
We offer 6 different pre-manufactured options for tracks No. 36, 42 and 43 (see pictures)
Corner 90 with 90°angle
Corner 30 with 30°angle
T-element 90 with 90° angle
T-element 60 with 60° angle
Cross 90 with 90° angle
Cross 45 with 45° angle
We also can manufacture custom options on request.
For the precise connection of parts, metal rods with a diameter of 2mm are used (included in the kit).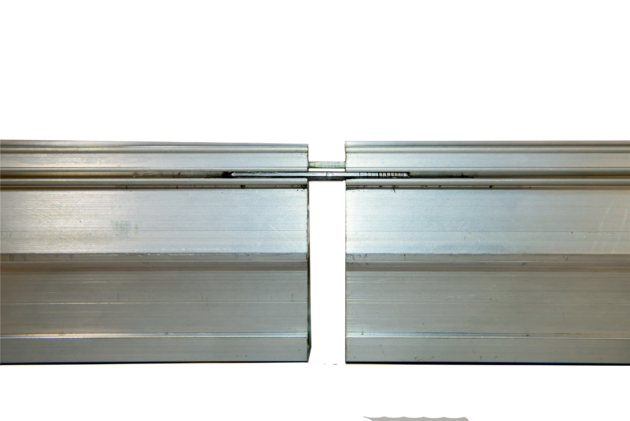 Soft silicone diffuser for tracks No36 & No42 and semi-soft polycarbonate diffuser for track No43 to be ordered separately. Use corner cutters to cut the diffuser.