Textile wallcovering JM
We are delighted to announce the newest addition to SAROS interior solutions' range: seamless printed textile wallcoverings JM Covertex UPcycling FR!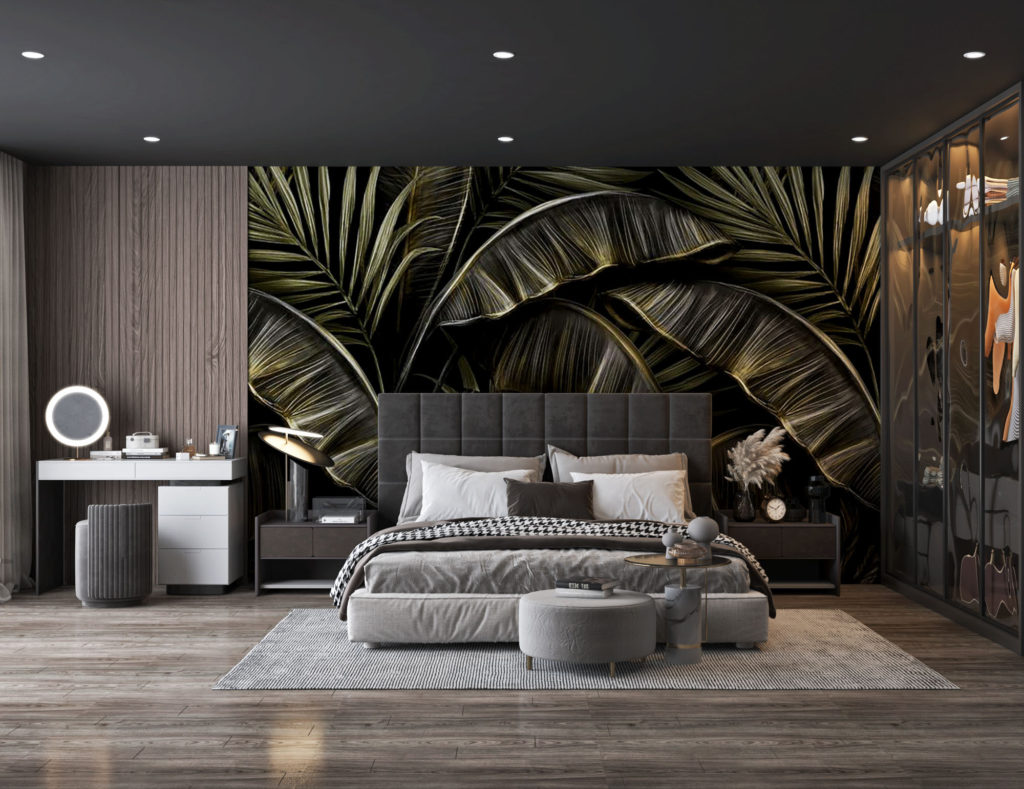 What are the main advantages of using
JM Covertex UPcycling FR?
Easy, clean, and fast installation. The usual water-based wallpaper paste is used for securing JM Covertex UPcycling FR textile wallcovering.
Complements both private and public interior designs.
No seams or joints! The wall height can go up to 310cm (500cm available upon request), with the length practically unlimited.
Any image from the limitless selection of Shutterstock.com or your personal pictures can be UV-printed on your wallcovering, elevating your interior design to a new level.
The basic wall can be of any color, as the backside of the JM Covertex UPcycling FR textile features a special nontransparent layer.
Thanks to the material's durability, it is perfectly suitable for both residential facilities and public spaces.
JM Covertex UPcycling FR textile is eco-friendly, as it's produced from recycled materials.
Reaction to fire classification: Bs3d0.