Established in 1992, SAROS has been developing, designing and manufacturing functional lighting solutions and stretch ceilings for more than 25 years.
Currently, SAROS is an international multidisciplinary group of companies operating in manufacturing and trading fields. Our offices are located in Estonia, Germany, Russia and the Ukraine. There are two full-scale lighting solutions manufacturing plants featuring advanced material processing; one is in Narva (Estonia) and the other one is in St. Petersburg (Russia). SAROS DESIGN stretch ceilings manufacturing plants operate in Estonia, Germany and Russia.
First SAROS products in Europe appeared in Estonia. The SAROS Company started their operations in Narva (Estonia) in 2007 with stretch ceilings. Back then, we set a rather ambitious goal for ourselves; we wanted SAROS DESIGN to become a trademark recognisable in the world. Today, 10 years later, we are proud of what we have achieved.
Our products are delivered to more than 40 countries all over the world, and there are more than 300 dealers working with our company.
Stretch ceilings manufactured at our facilities conform with the EN 14716:2004 European standard 'Stretched ceilings. Requirements and test methods'. The SAROS quality management system is certified according to ISO 9001:2008.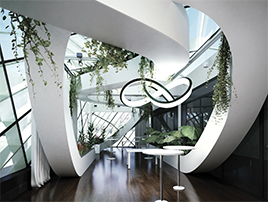 In 2015, a production shop for SAROS luminaires was opened in Narva; all advantages of stretch ceilings, metal structures and LED lighting technologies were brought together in that shop. We create standard and exclusive lighting designs both for private customers and for offices, shopping centres, car dealerships etc. We are also putting a lot of effort into rapid development of street lighting, and functional and decorative bollards manufacture.
The availability of the up-to-date equipment fleet makes performing the major part of manufacturing operations at our production facilities in Narva (Estonia) possible, thus ensuring control over both the quality of the end product and compliance with deadlines. We closely follow the lighting market demands striving to do our best to meet them.
Why do our partners choose SAROS?
| | | | | |
| --- | --- | --- | --- | --- |
| 25-year experience in the lighting solutions and stretch ceilings market | High quality of our products | Flexible business terms and conditions | Wide range of standard products | Exclusive designs |
| | | | |
| --- | --- | --- | --- |
| Individual approach to each project | Competitive prices | The 10-year warranty period for stretch ceilings and 2-year warranty period for luminaires | CE & ISO9001:2008 |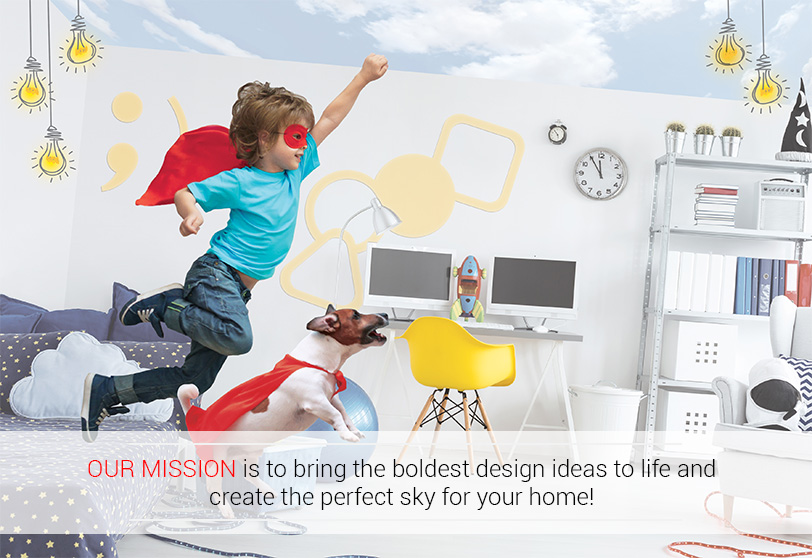 PARTNERS FEEDBACK
| | | |
| --- | --- | --- |
| | | |
| We have been working with Saros now for 6 years. During all this period we have enjoyed the professional approach, the responsiveness and proactive attitude. The seamless collaboration is enabling us to continue lead the market. | With our 20 years of experience we needed the best product and service available. We found at Saros all the professionalism and assistance needed to keep our successful Stretch Ceiling business running at top level. | We are very pleased to cooperate with Saros Design which proves to be very flexible and reliable company. We are satisfied with quality of their products, in particular, we appreciate printing job. Thanks to Saros we can offer Top Shelf products in Poland. |
| | | |
| We are very pleased with Saros's friendly and competent service. High quality materials with fast and correct deliveries makes our work easier. | We have been collaborating with Saros Design for 1 year only but with our mutual experience in the field of stretch ceilings we are sure to continue this important cooperation for many years. Quality, reliability, professionalism and flexibility make Saros Design a unique and irreplaceable partner! | I would like to express all my gratitude for all the team of Saros Design. If my company has grown it is also thanks to this collaboration for several years. Saros has always been able to push forward with many innovations and I thank them for it. Special thanks to Saros sales managers who have always been there for me, able to advise me. |