Partner reviews
I would like to express all my gratitude for all the team of Saros Design. If my company has grown it is also thanks to this collaboration for several years. Saros has always been able to push forward with many innovations and I thank them for it. Special thanks to Saros sales managers who have always been there for me, able to advise me.
Christian Pollini
Batica Renov
We have been collaborating with Saros Design for 1 year only but with our mutual experience in the field of stretch ceilings we are sure to continue this important cooperation for many years. Quality, reliability, professionalism and flexibility make Saros Design a unique and irreplaceable partner!
Mario Scolastico
3.0 Design
We are very pleased with Saros's friendly and competent service. High quality materials with fast and correct deliveries makes our work easier.
We are very pleased to cooperate with Saros Design which proves to be very flexible and reliable company. We are satisfied with quality of their products, in particular, we appreciate printing job. Thanks to Saros we can offer Top Shelf products in Poland.
Marcin Ostrowski
Sufit System
With our 20 years of experience we needed the best product and service available. We found at Saros all the professionalism and assistance needed to keep our successful Stretch Ceiling business running at top level.
Andy Drees
Edward Ray International Ltd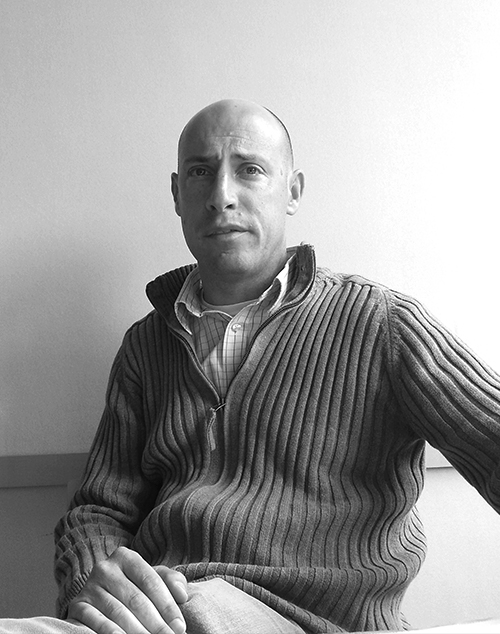 We have been working with Saros now for 6 years. During all this period we have enjoyed the professional approach, the responsiveness and proactive attitude. The seamless collaboration is enabling us to continue lead the market.
Manachem Kavon
Ostral Stretch Ceiling Ltd