New warranty card design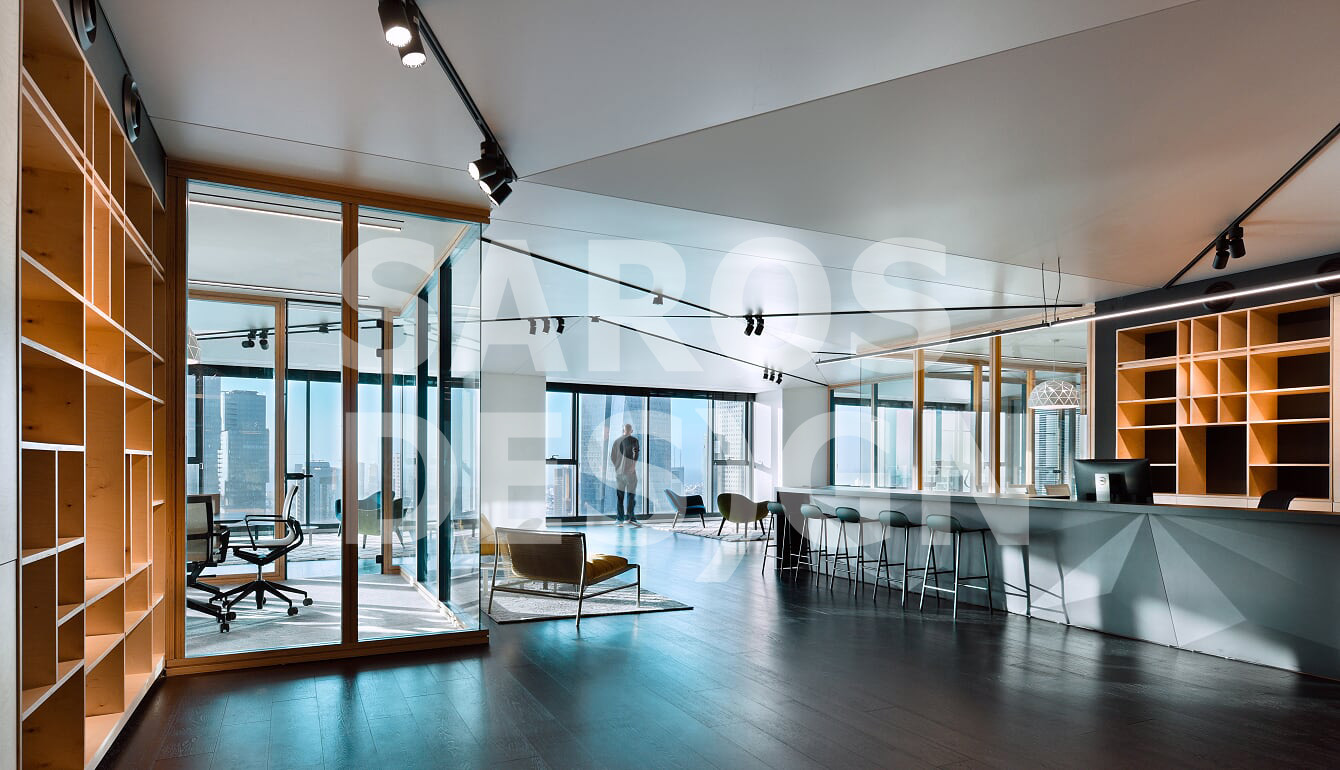 New warranty card design!
We are confident about the quality of our product, so we offer our customers a ten-year warranty period.
That is why please welcome our redesigned warranty card for SAROS stretch ceilings!
The new card stands for the good old quality of our ceilings. We have made it more convenient and also brighter. Now you can easily find it in a pile of papers. We have chosen a smaller format to reduce paper waste as well.
On the card, you can see fields to be filled by a manufacturer and an installer as well as warranty terms and our contacts. Moreover, there is a QR code on the card. It can instantly lead you to the page with warranty text available in other languages: German, Spanish, Italian, Polish, Estonian, Russian.
You can find warranty text here: https://sarosest.com/warranty-conditions/
With this card, we confirm the quality of our stretch ceilings. The warranty period lasts for 10 years from the date of sale.
Contact us to order your high-quality stretch ceiling:
info@sarosest.com
+372 3566320