Acoustic ceilings 2
Last week we talked about acoustic solutions and today we want to show a project we've just made. For this project, we used black perforated fabric. After that, we attached the fabric to a lightweight aluminum frame.
This little ceiling absorbs unwanted sound waves and prevents echo in the room. As you can see, it looks like an ordinary ceiling and nothing indicates that it is also a noise solution.
This ceiling is just one part of the composition. According to the client's design, the ceiling will be covered with several noise-absorbing elements. The idea is to combine the ceilings with 3 lighting solutions as on the draft below: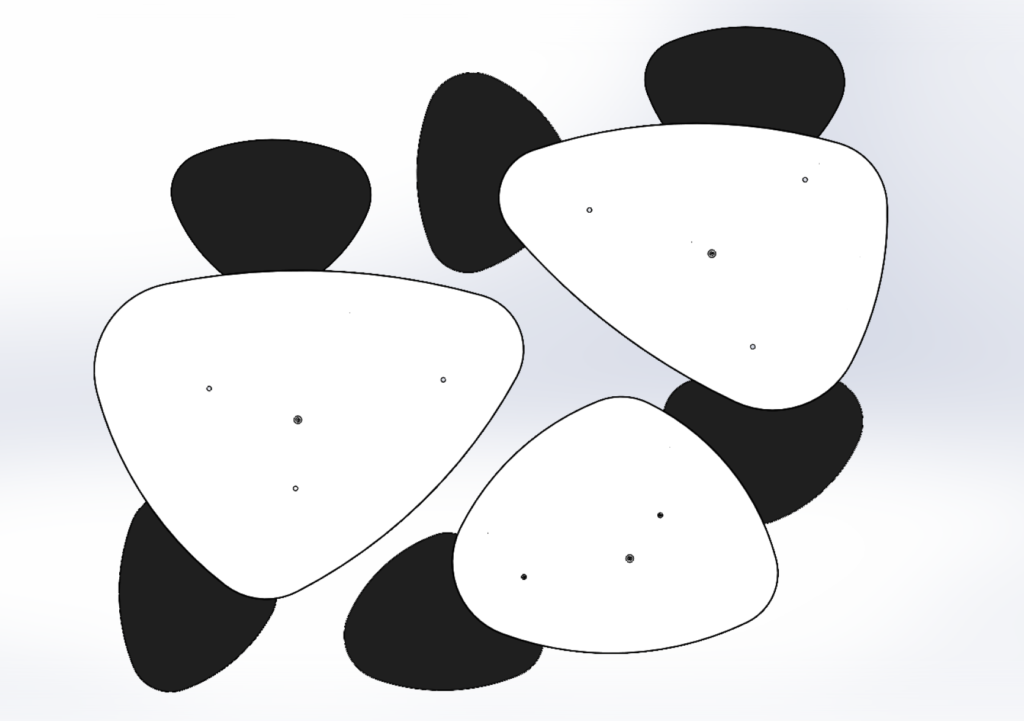 Last but not least, with the help of perforated material and sound-isolating panels, we reached the amazing acoustic effect. Therefore, this is an innovative solution for interior design.
Finally, take a look at the photos to see insights into the production process.
Contact us to know more:
info@sarosest.com
+372 3566320