Mirror panels from Saros
Saros Design is launching a new product line: MIRROR PANELS!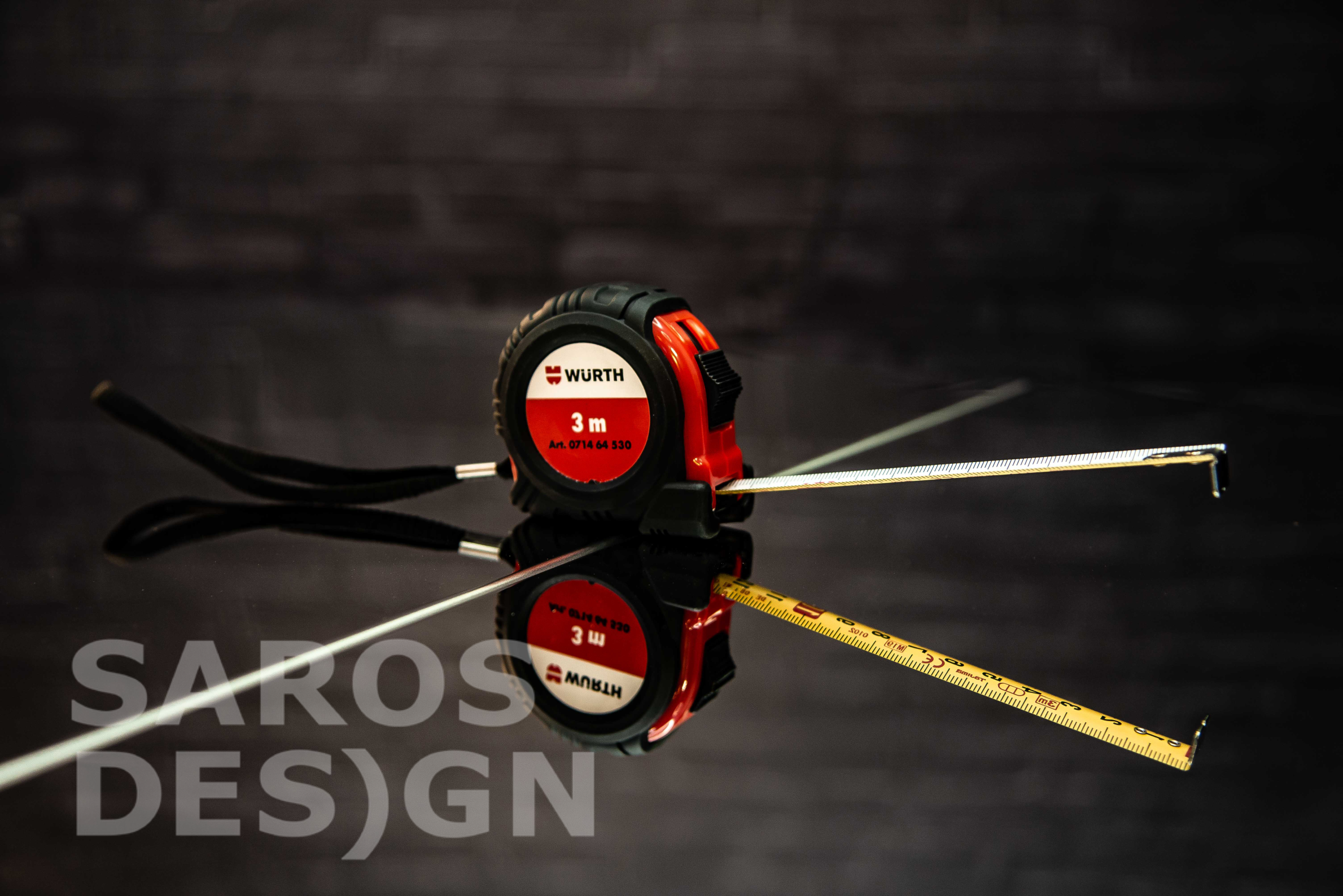 Mirror panels from polished stainless steel

We have received a lot of requests for mirror ceiling, so we tried mirror film, fixed on a frame. However, this method wasn't good enough. That is why we have mastered a new material: POLISHED STAINLESS STEEL.
What makes this material so special? While giving a perfect reflection, steel is much stronger than an ordinary mirror. It is more reliable and durable. It won't break as ordinary mirrors do, so it is safer as well. It can also be cleaned if needed(without the use of abrasive materials).
More to that, compared to mirroring film, steel is easy to install in your interior: you get a simple ready-made object.
Sizes can vary up to 1100x1100mm. And if that is too small for your idea – we can make a composite product made of several panels (take a look at the photos below to see what the seam looks like).

All in all, mirror panels from Saros Design are a great solution for your private or public interior!
Follow us to read about combinations of mirror panels with our stretch ceilings later this week!
Contact us to receive more information and a price list:
info@sarosest.com
+372 3566320
www.sarosest.com
www.saroslight.com